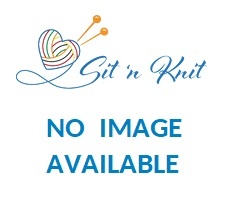 Bergere
Berlingo
$3.50 $7.00
This rounded yarn has three unique qualities: Organic cotton certified GOTS. The yarn is guaranteed to be ethically harvested and responsibly manufactured from a social & environmental point of view and labelled, to provide a reliable guarantee to the consumer. The trilobal polyester produces a brilliant shine reflecting light like a prism.
5% Metal-effect polyester 24% Polyester 71% Cotton

The very fine metallic polyester has an iridescent shine.
1.8oz; 180yards

Quantity for a sweater:

Child 8 yrs: 5 balls
Woman M: 8 balls
Man L: 10 balls
Machine wash. Dry flat.
Made in France