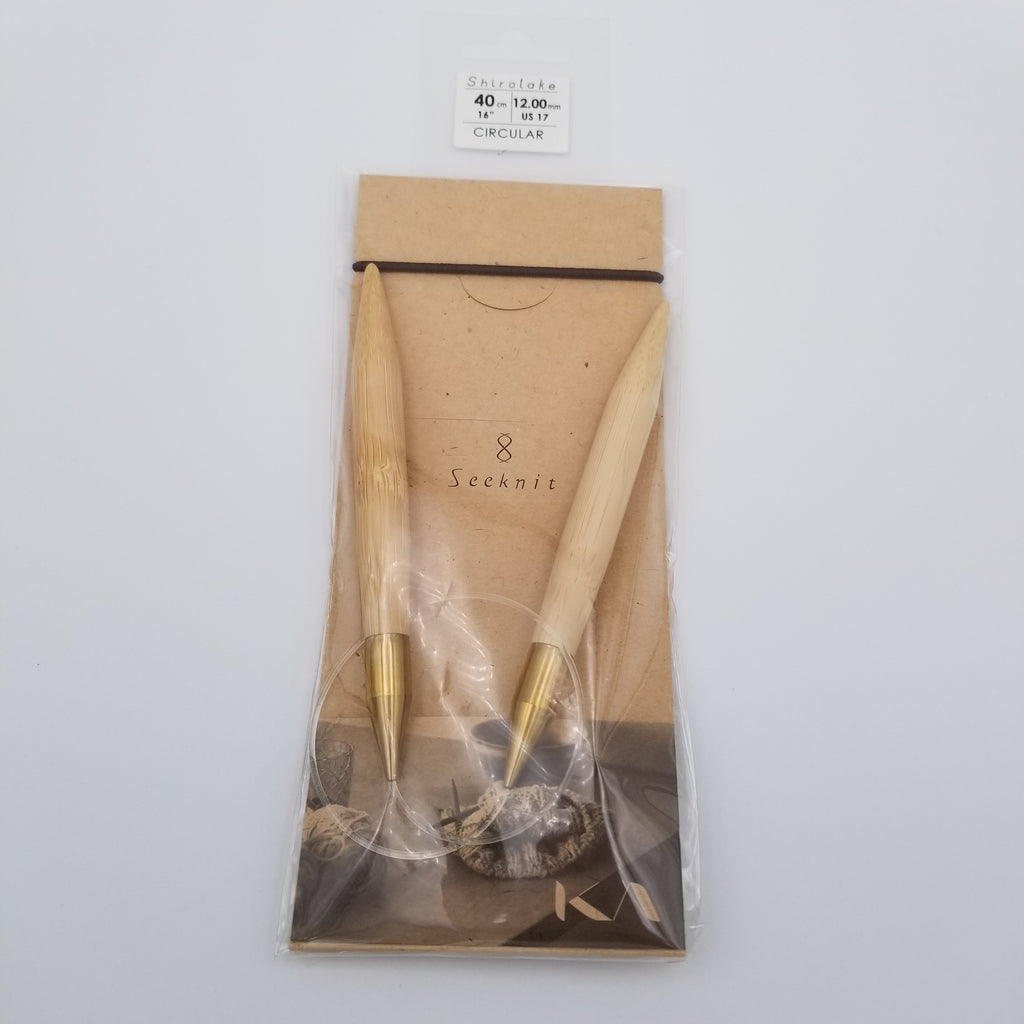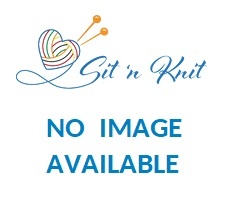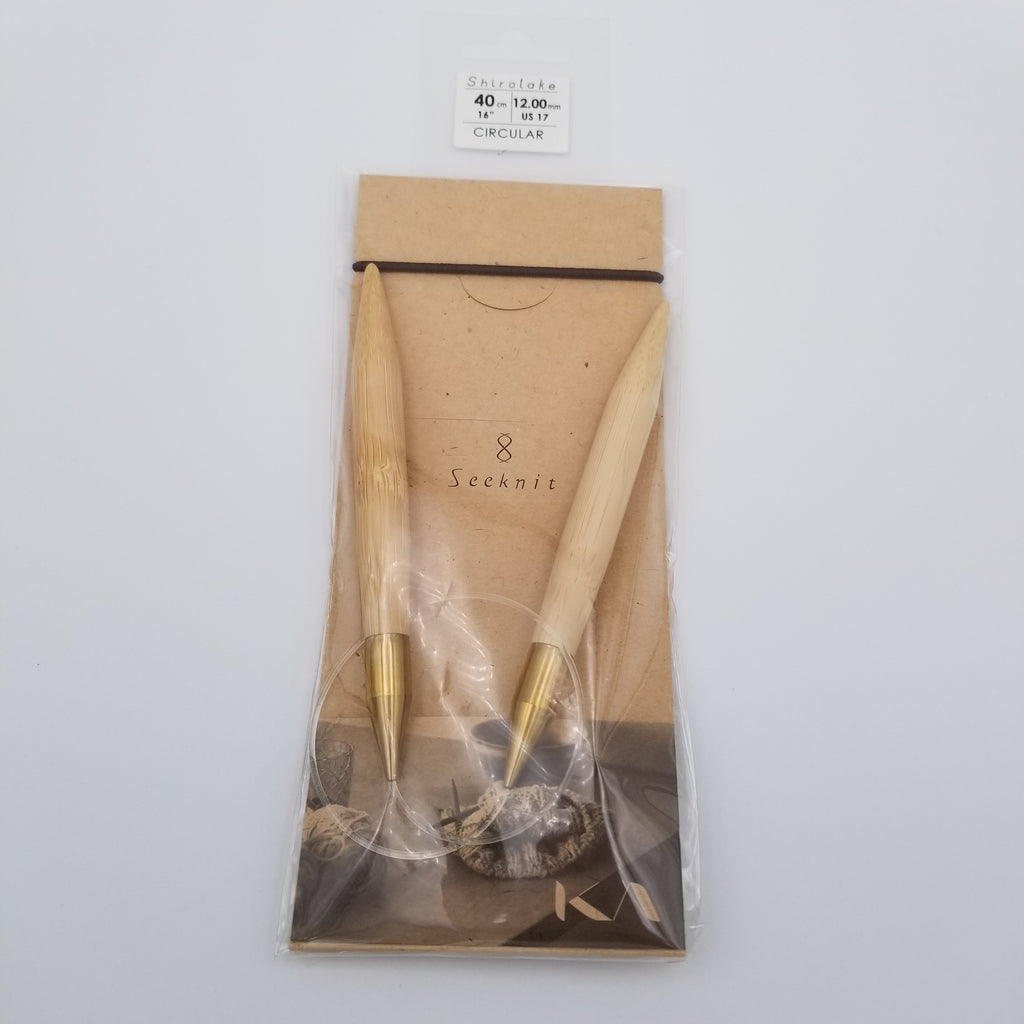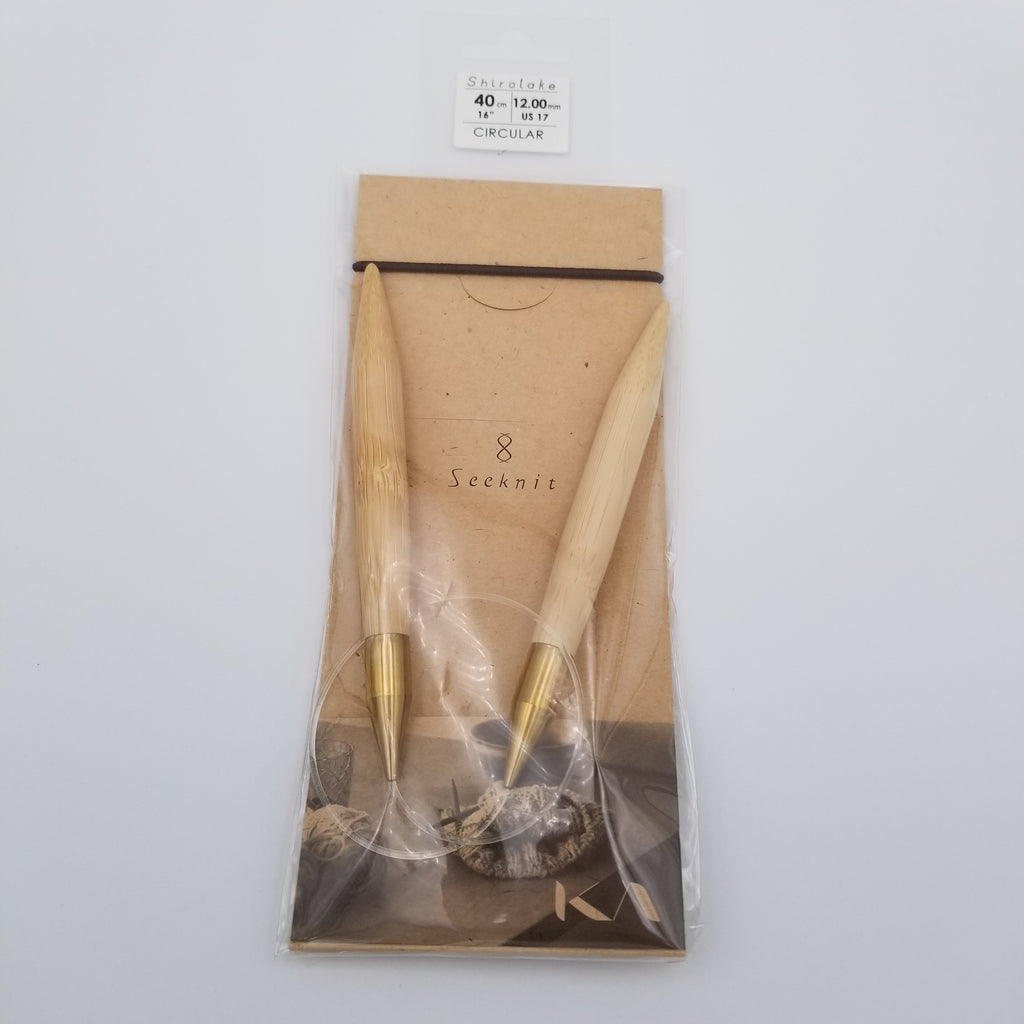 Kinki Amibari
KA Bamboo Circ US17
$14.00
Founded in 1916, Kinki Amibari is the manufacturer of Japans finest bamboo knitting needles. Our needles are produced from specially selected, Japanese bamboo of only the finest variety. They are superior in flexibility, durability lightness and are also warm to the touch. The perfectly formed tips are made by highly skilled craftsmen.
Koshitsu: Umber brown color needles are polished with natural plant wax after high temperature and pressure treatment.
Shirotake: Natural color needles are carefully polished and treated keeping their bright blonde color and pliancy
Circular needles feature a rotating swivel that prevents twisting, allowing for smooth knitting.