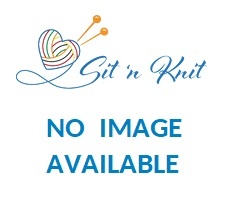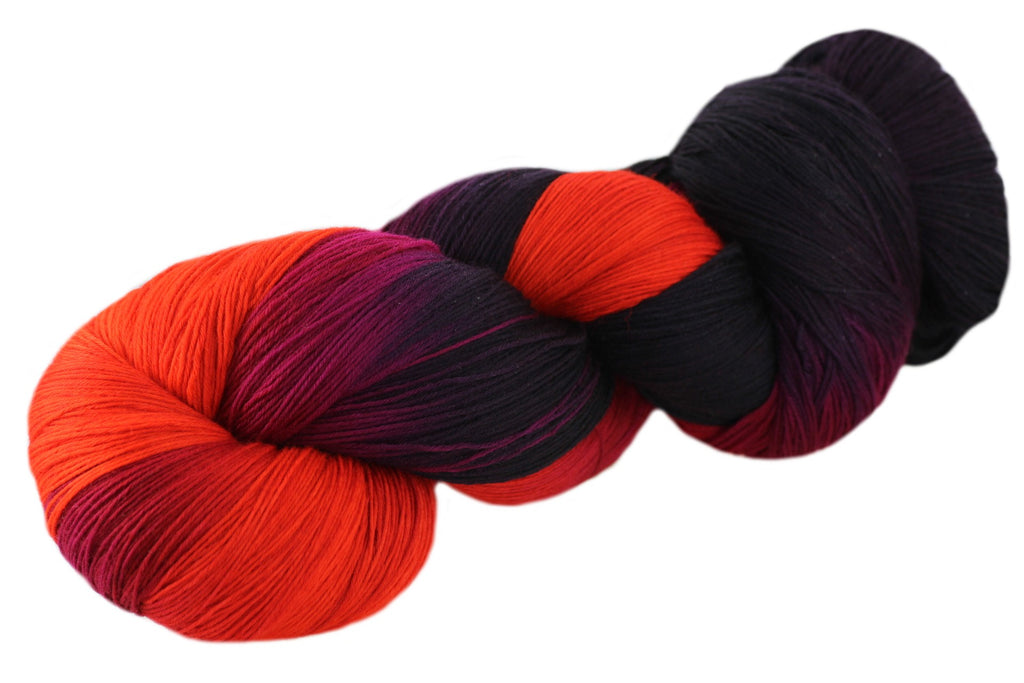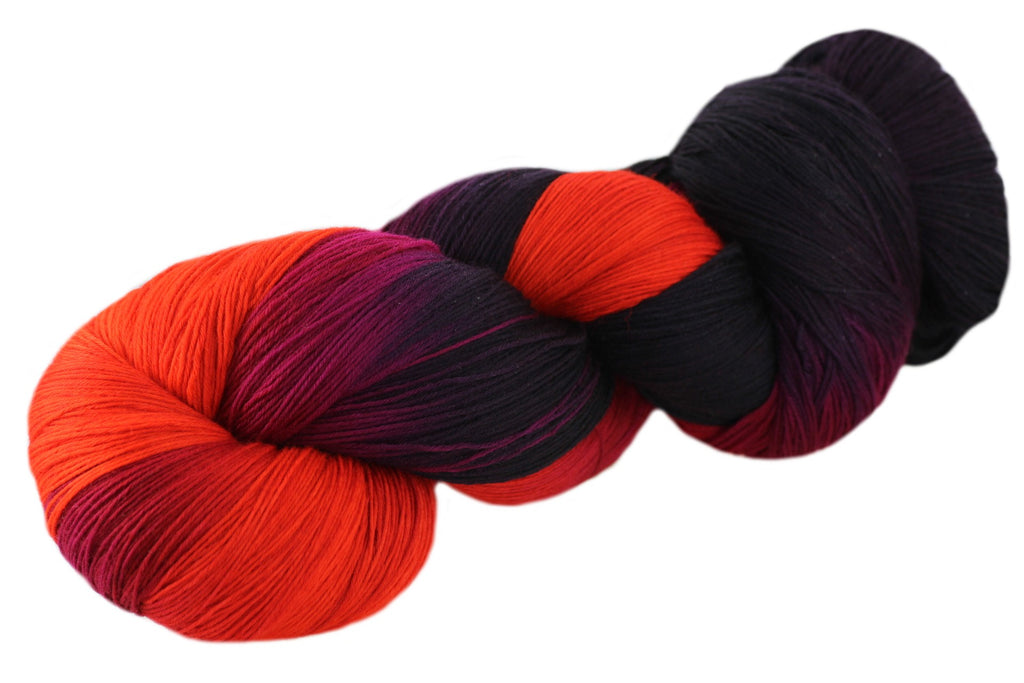 Wollmeise
Lace
$62.00
This beautiful lace yarn gives you plenty of yardage to make almost any project your heart desires.  
100% wool,  superwash merino wool (machine wash up to 30 degrees Celsius)
hand-dyed
100g = 530m = 579yd
Weight of skein:  300g = 1590m = 1738yd
Needle size:         2mm -2,5mm
Very soft non-scratchy superwash wool. Perfect for large Lace Shawls. 2-ply is knitted with needle size 3.5mm - 4mm.