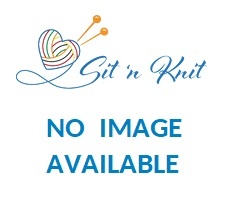 Harrisville Designs
Silk & Wool
$5.40 $10.80
This fine gauge 2-ply combines a pebbly silk with a luscious, soft wool comes in 13 colors. It is a great choice for a fine gauge sweater. Ideal for indoor garments or for spring or summer. This yarn dyes beautifully. The flecks of silk give the yarn some extra personality. Bring it to the beach and take it with you on vacation!
DK Weight
30% Silk and 70% Fine Wool.
50 gram skein, approx. 175 yards (1.75 oz.)
Gauge: 5 - 5.5 sts/1 inch.
Needle range 3 - 5.